Dedicated machine
It is possible to put together manufacturing processes by taking honing function into a machining center.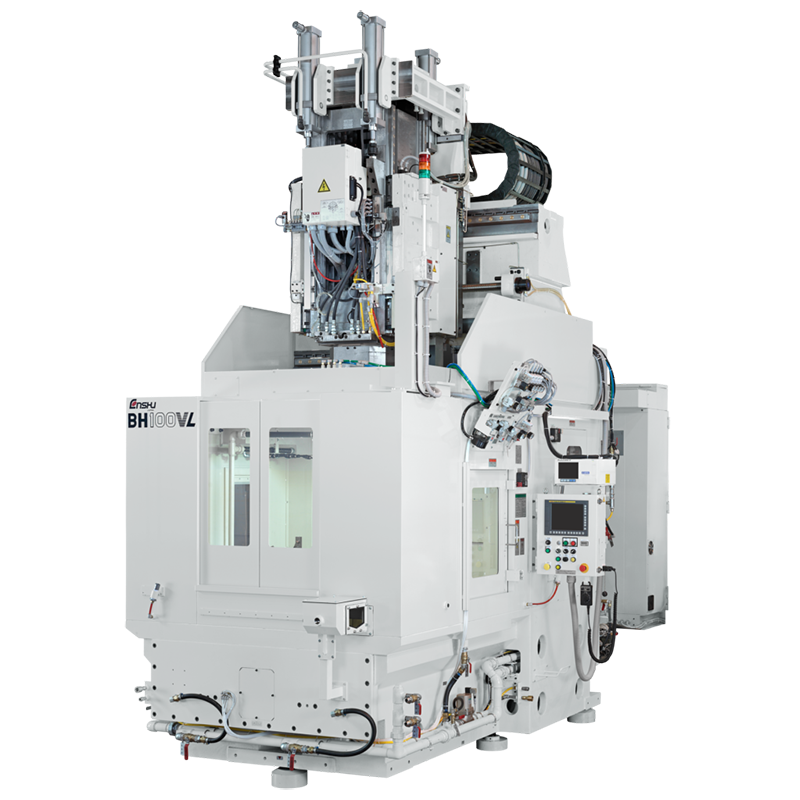 As a leading manufacturer of machining centers, Enshu boasts advanced equipment manulactuting know-how accumulated through extensive experience in mass production processing.
By maximizing its expertise, Enshu has developed a special purpose machine exclusively for finishing of aluminum piston outside diameters.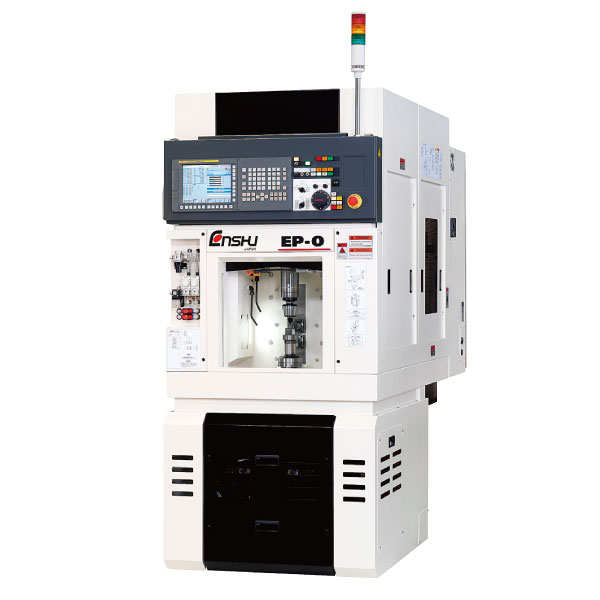 It is a special purpose machine for finishing processing of valve part of the cylinder head after press-fitting process.