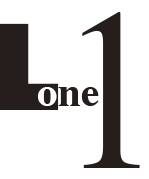 Next-Generation, High Power Laser Diode Welding System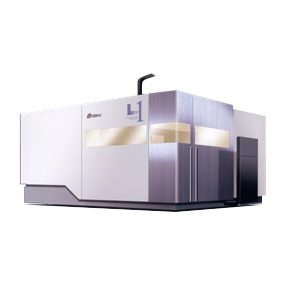 Concept
The world's first high power laser diode welding system using Japanese-made high power laser diodes.
An axis configuration compatible with 2D tailored blank welding as well as 3D welding.
A cantilever design emphasizing line specifications and usability.
Features
Delivers energy and space savings through the use of Japanese-made high power laser diodes.
Achieves positioning accuracy which is a cut above, thanks to the 6-axis hybrid design employing 3 orthogonal axes and 3 rotary axes.
In addition to the high positioning accuracy, the large gap reduces the occurrence of defects due to beam misalignment.
Achieves a high-quality weld with little spatter.
basic Specifications
Axis movement amount
X axis
500mm
Y axis
1,200mm
Z axis
600mm
R-axis rotation range
±30°
B-axis rotation range
-30°~60°
T-axis rotation range
±90°
Laser specifications
Laser power
1kW・2kW・4kW・6kW
Laser wavelength
808nm
System Configration
L1 has three specifications available. Choose the best one for your needs.